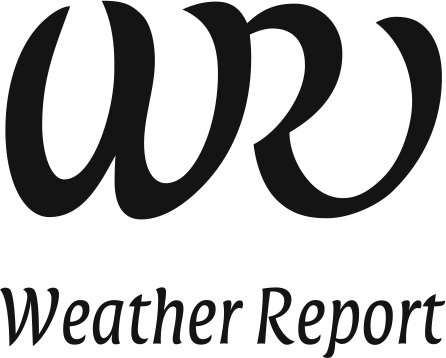 …is an artistic quest through the field of possibility where roads meet and divide again in friendship to create a wonderful and true story of life.
Weather Report started in 1991, when the world was only just in the grasp of globalization. More and more borders opened, making travel to unknown places easier. With the spread of technological innovations like the Internet the process has accelerated. Consequently a growing number of people can now enlarge their view of the world. That view is not always comforting. Contradictions seem more violent than before, aggravated by clouded insight and lack of patience for nuances.
On her travels, Rienke seeks dialogue with colleague artists. From those encounters works of art come into being in which different points of view by artists from divergent areas fuse into a rich and layered image of reality.  By now more than 150 artists from 30some countries have cooperated in Weather Report. Close to hundred and fifty 'fused' works have already been exhibited in leading exhibition venues in all the countries involved.